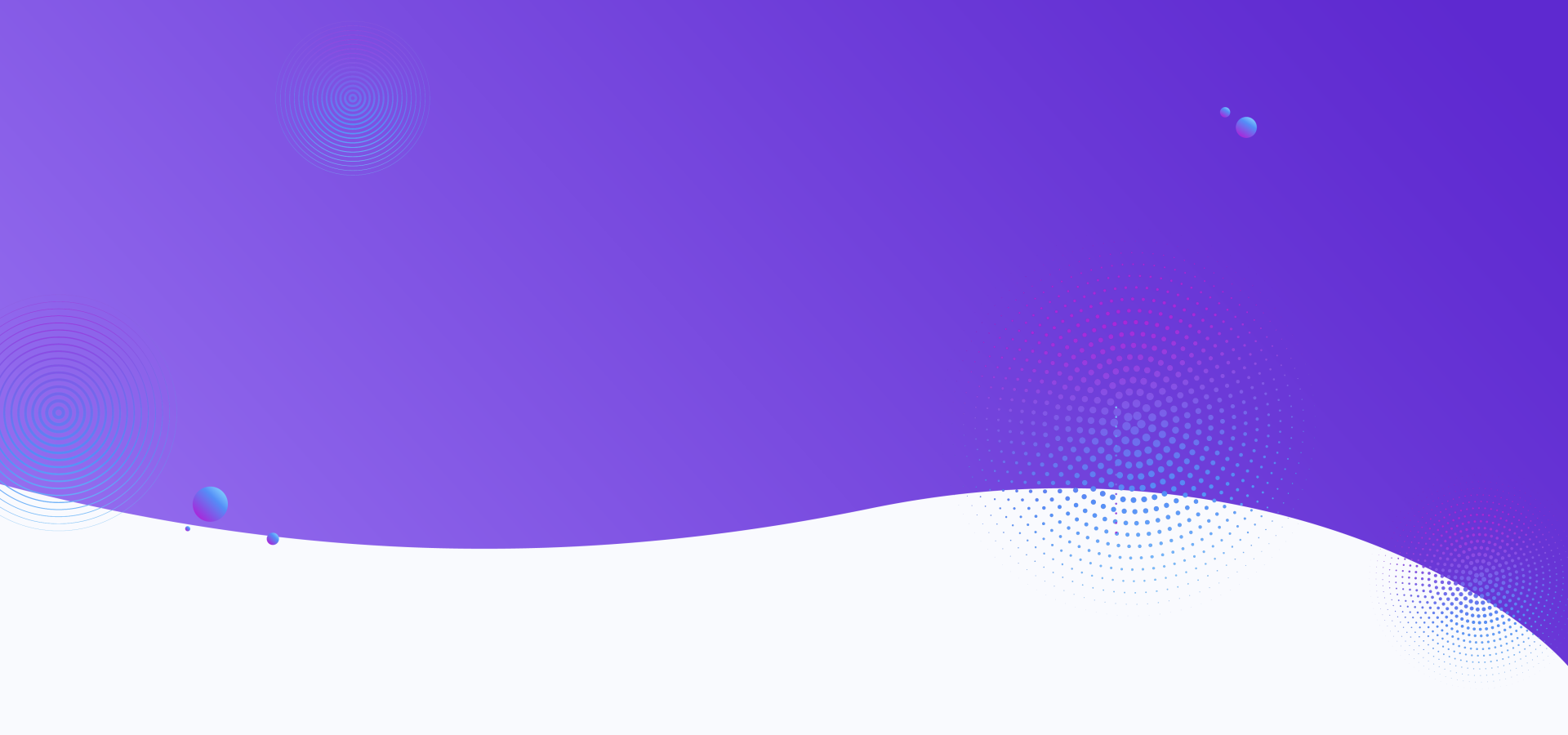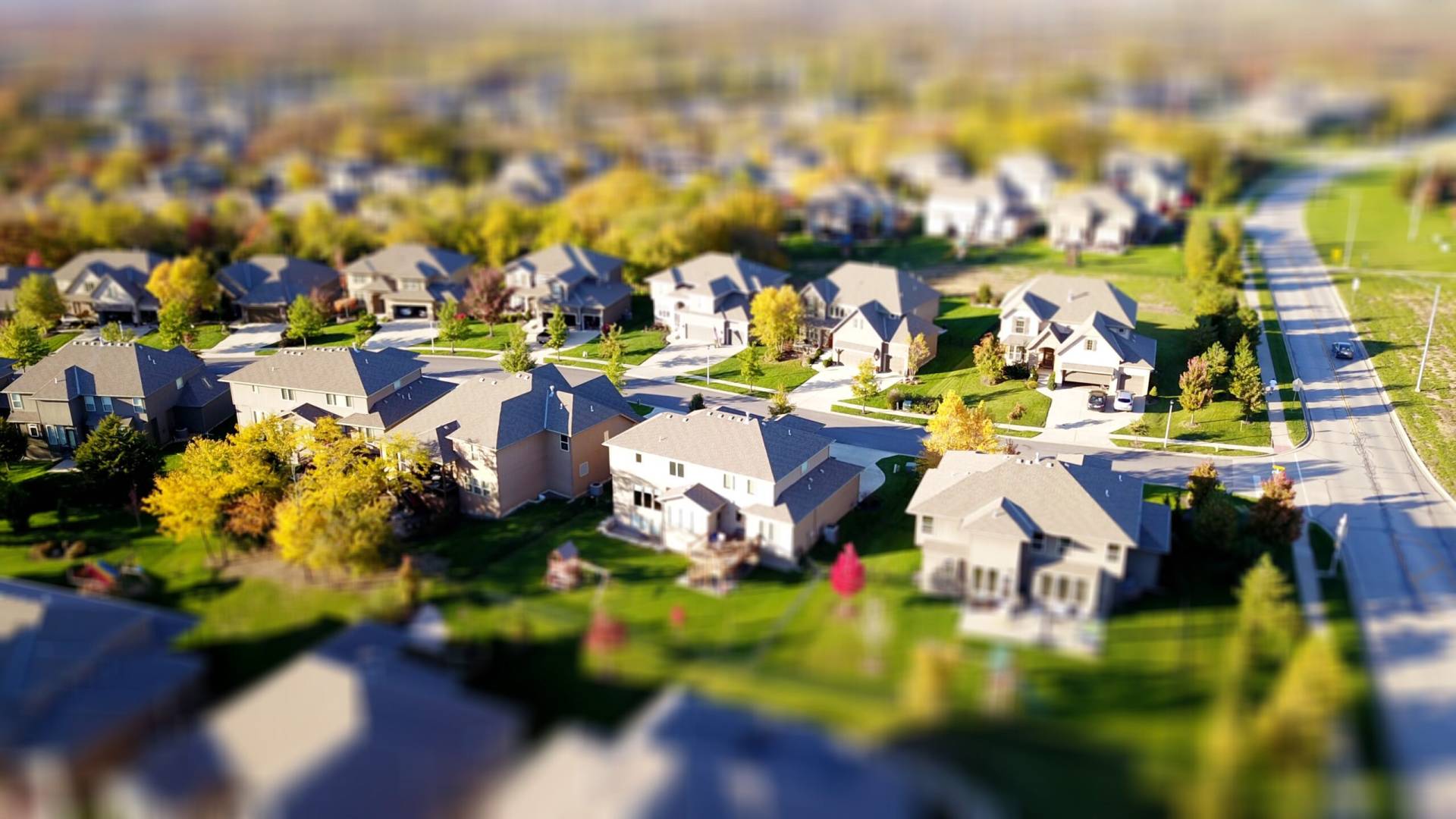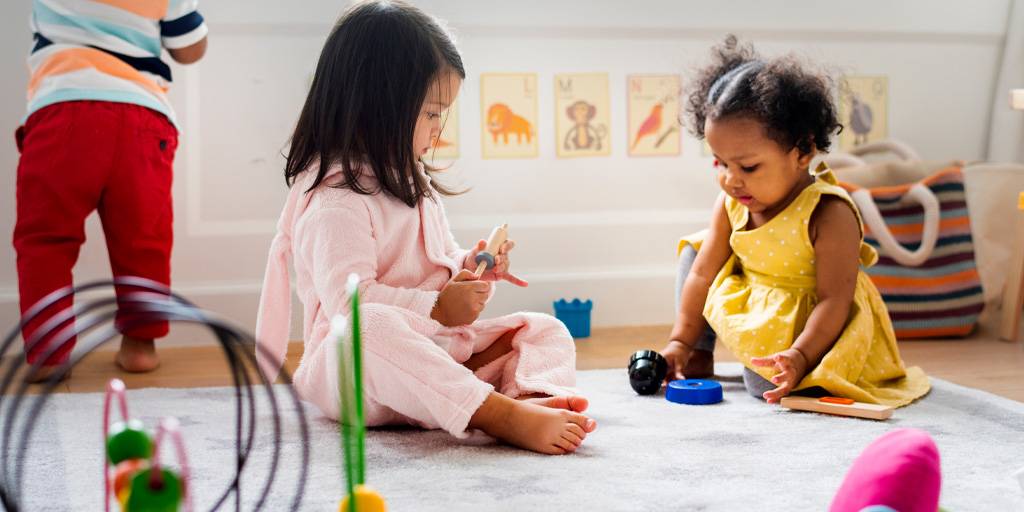 Full 2
All-in-one Agency Management System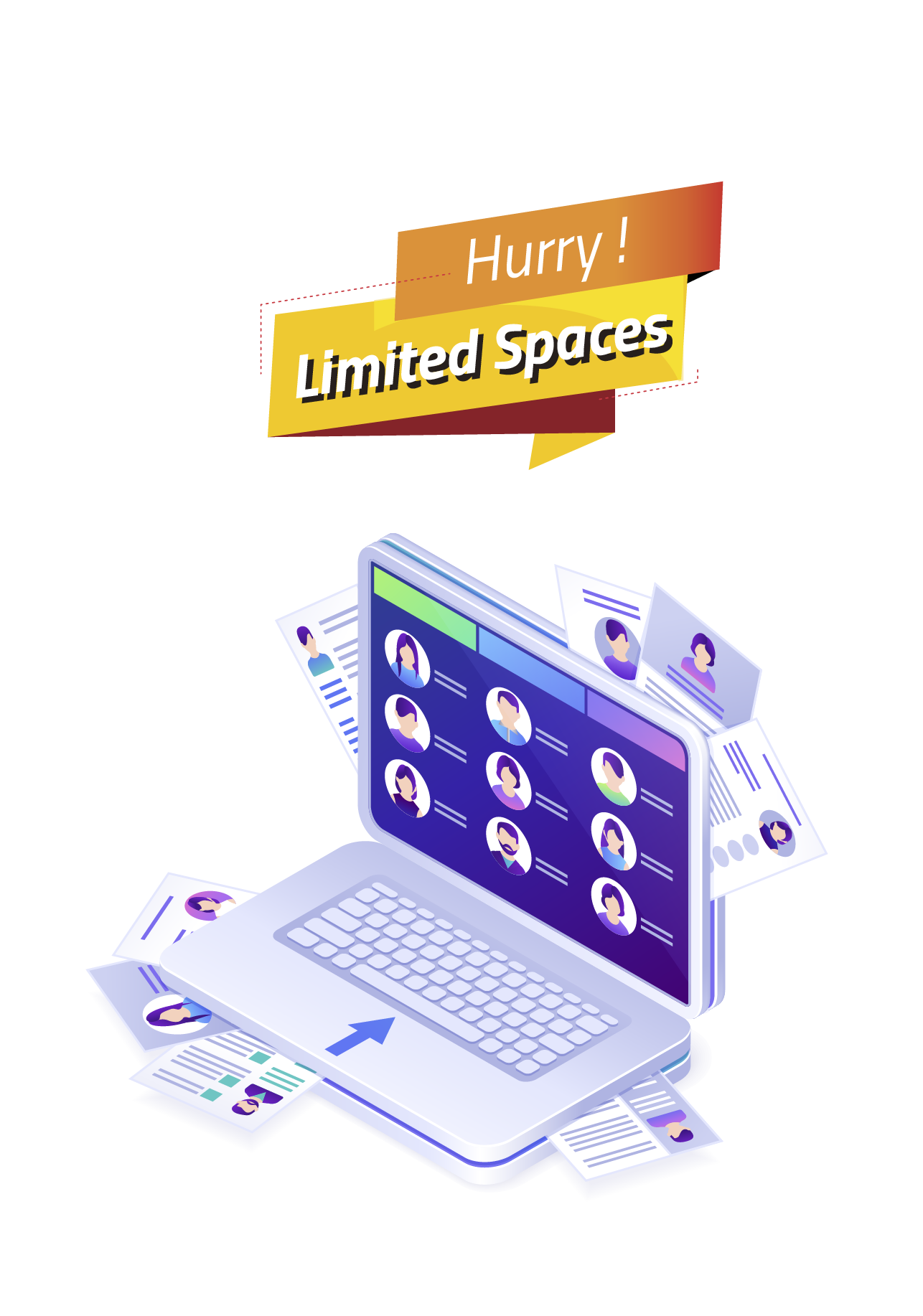 Full 1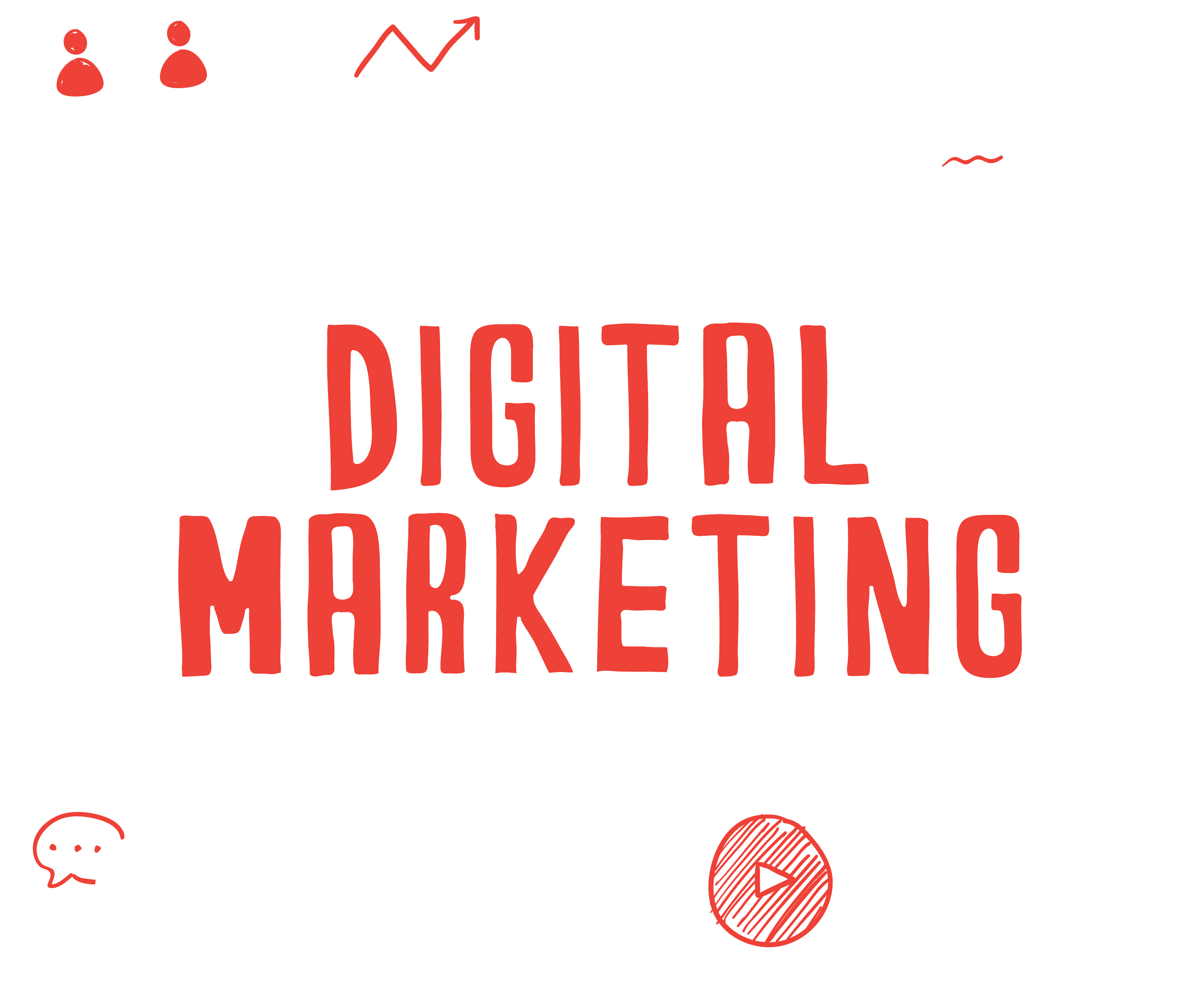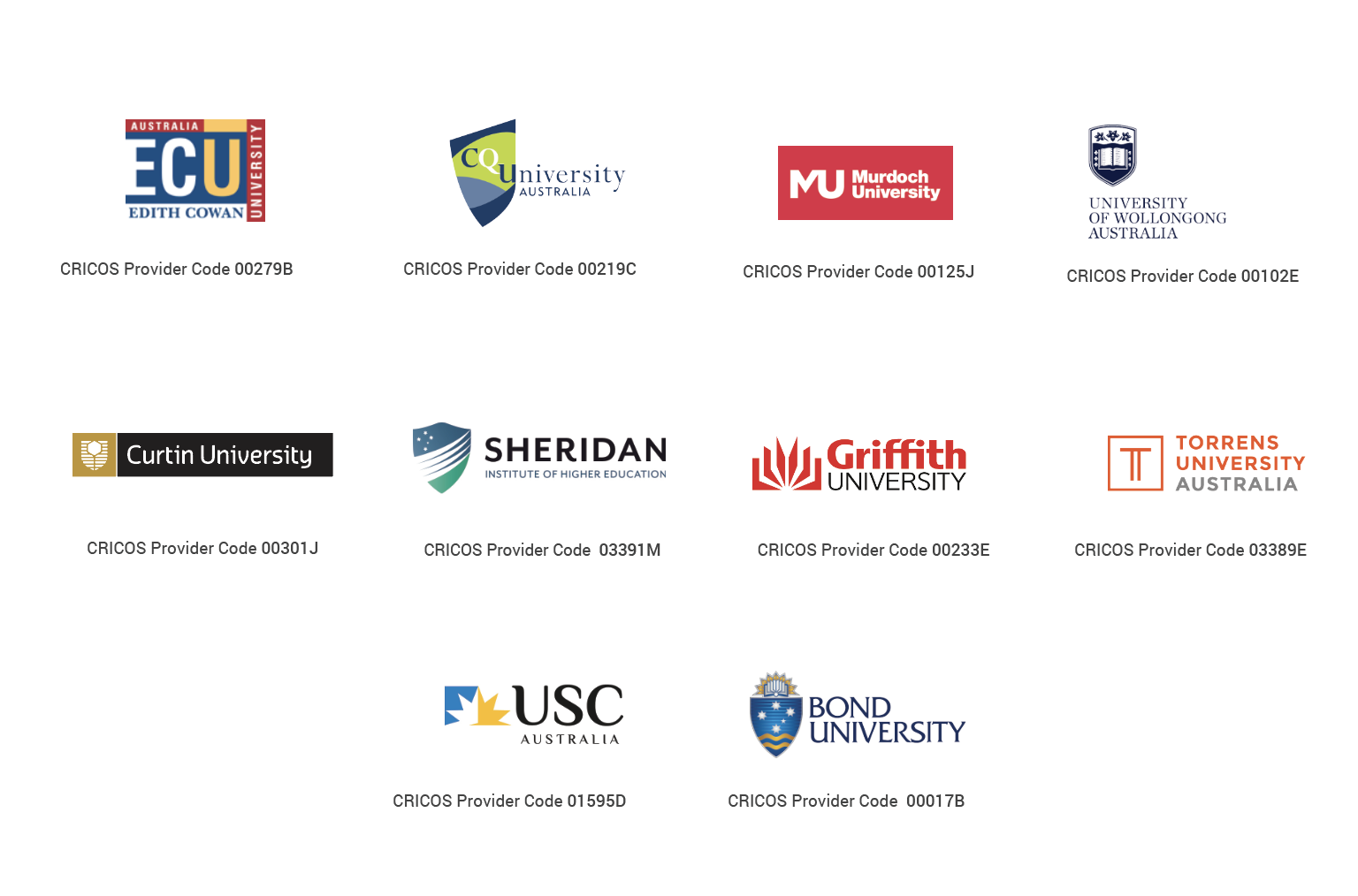 Full 1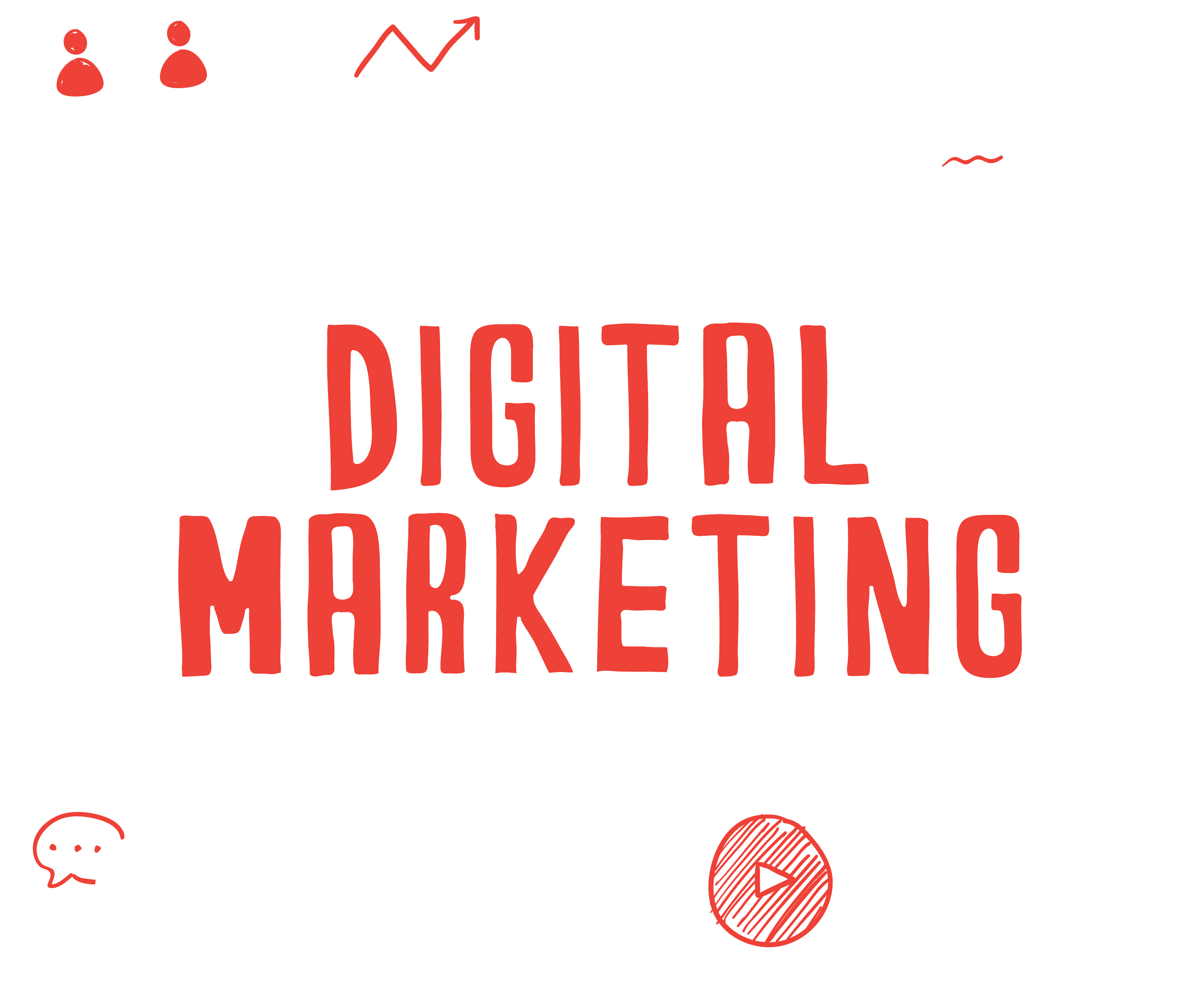 Digital Marketing aims to provide graduates with knowledge and skills in digital marketing required to perform the following functions associated with roles such as Digital Marketer, Marketing Automation Specialist and Digital Marketing Coordinator.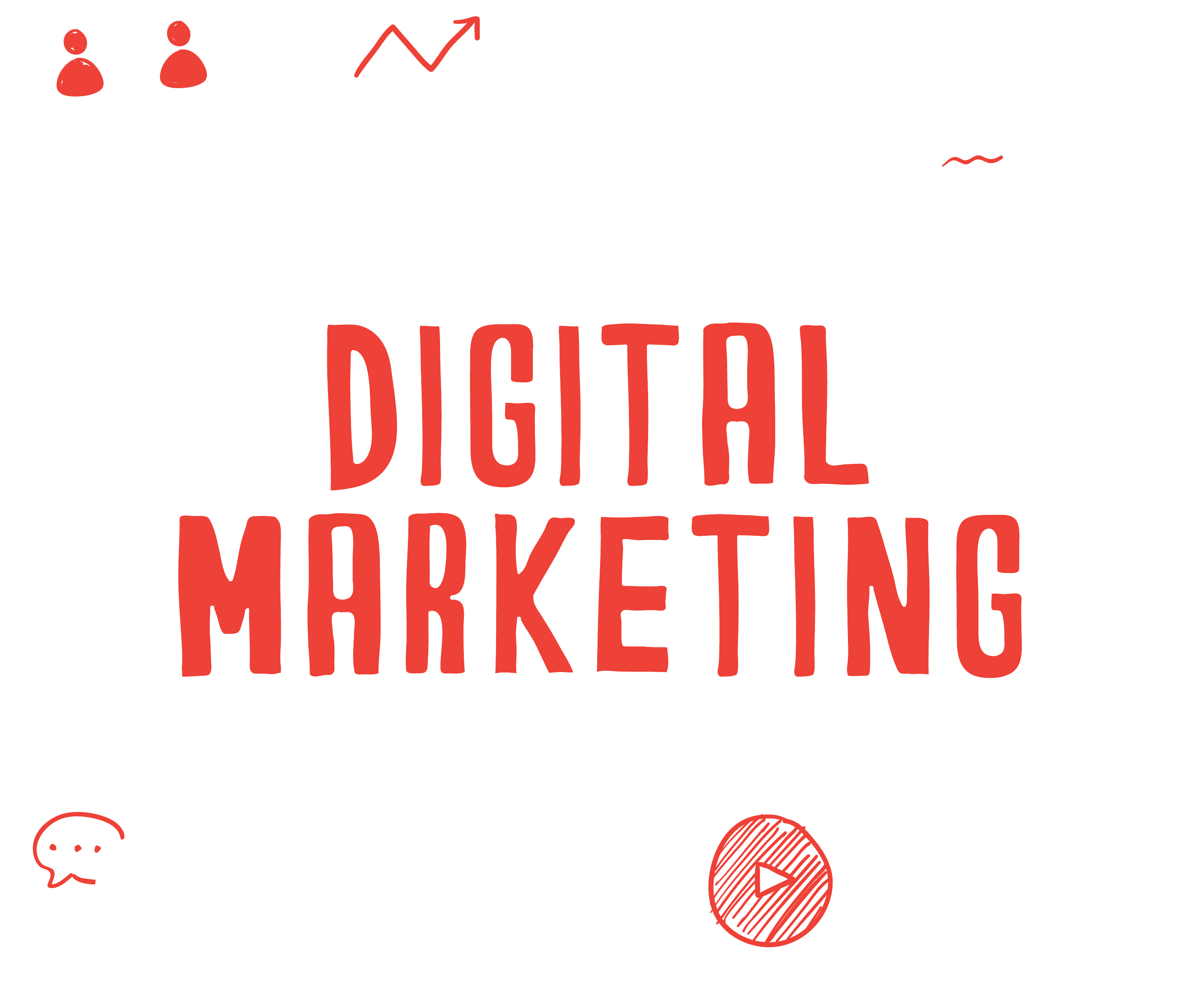 Full 1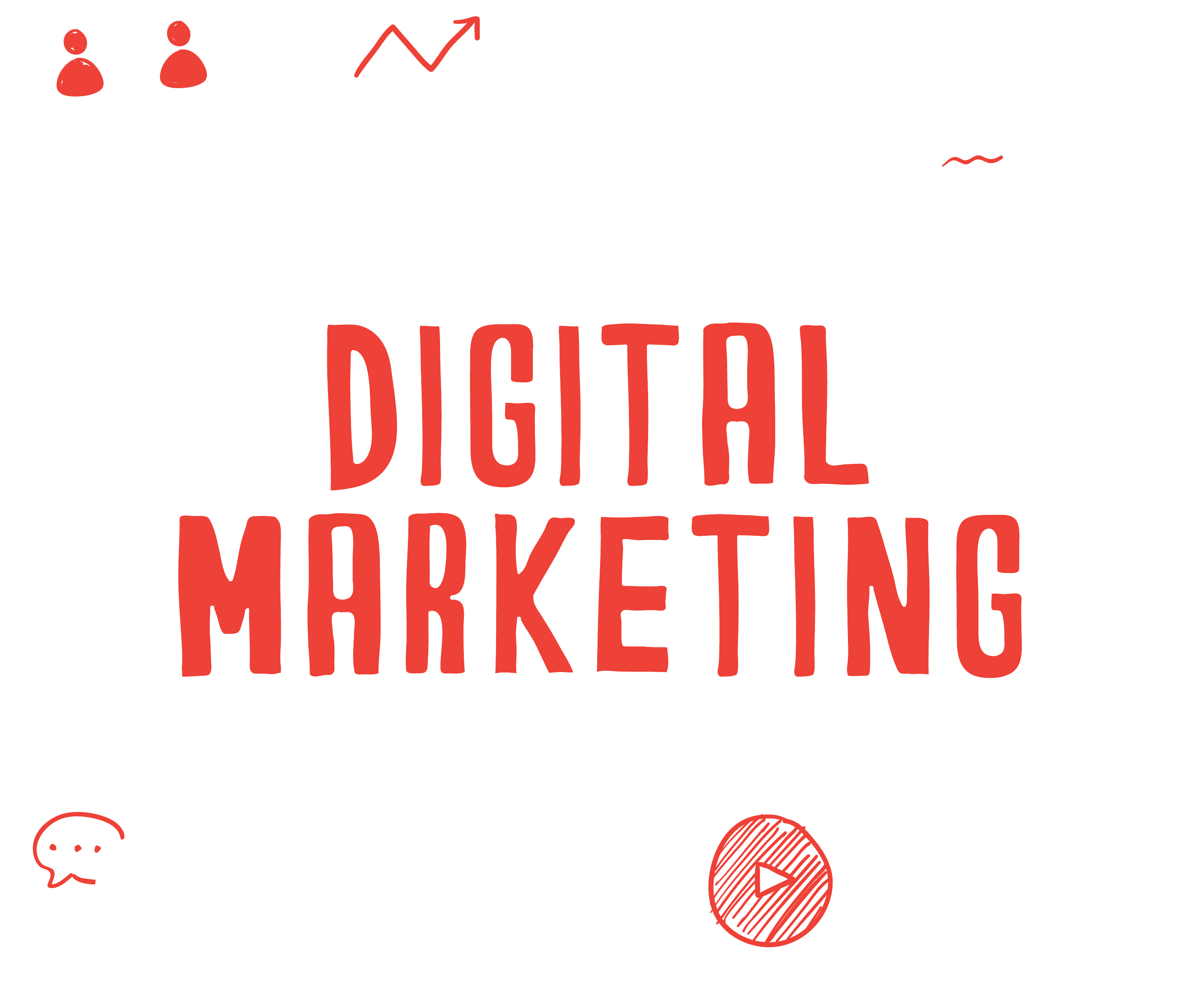 For students who want to work in and/or have a qualification in the marketing sector and wish to upskill and gain the relevant skills to satisfy job roles and requirements of a social media marketer by undertaking a specialist qualification in Social Media Marketing.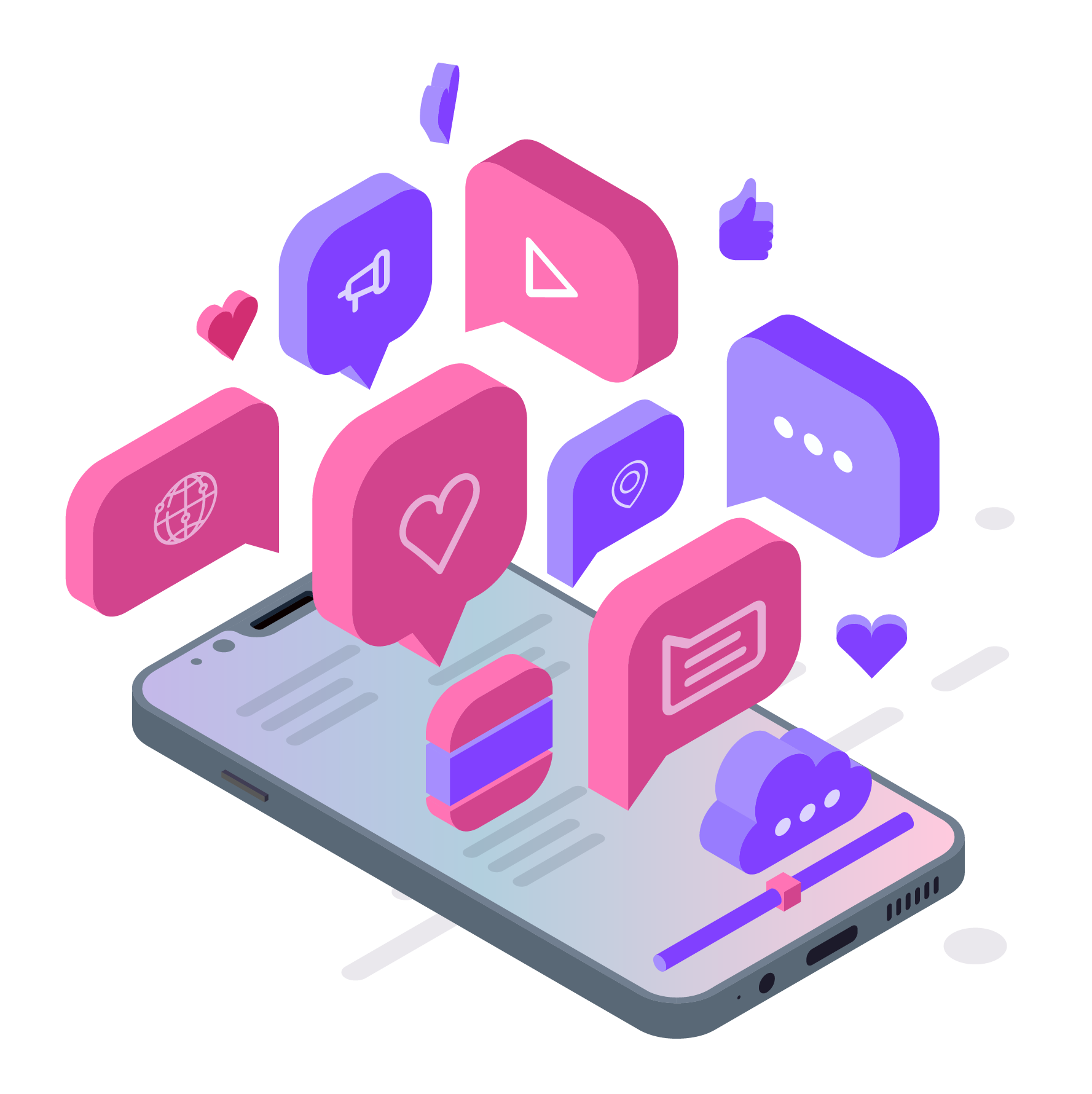 Full 1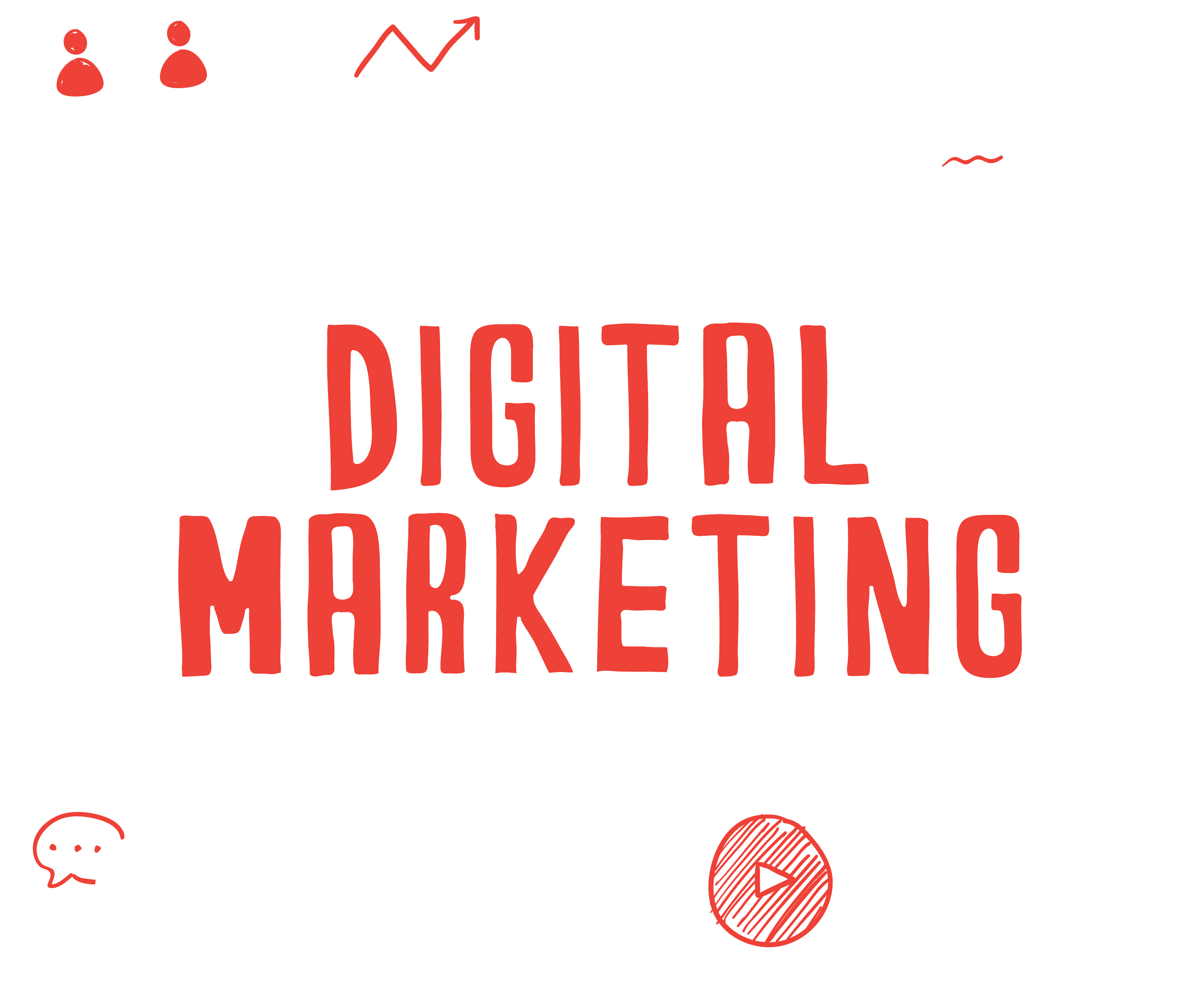 New courses developed to meet NSW Fair Trading and QLD Goverment requirements for you to become an assistant agent, Property Manager, Real Estate Agent, Real Estate Salesperson,and Agency Director...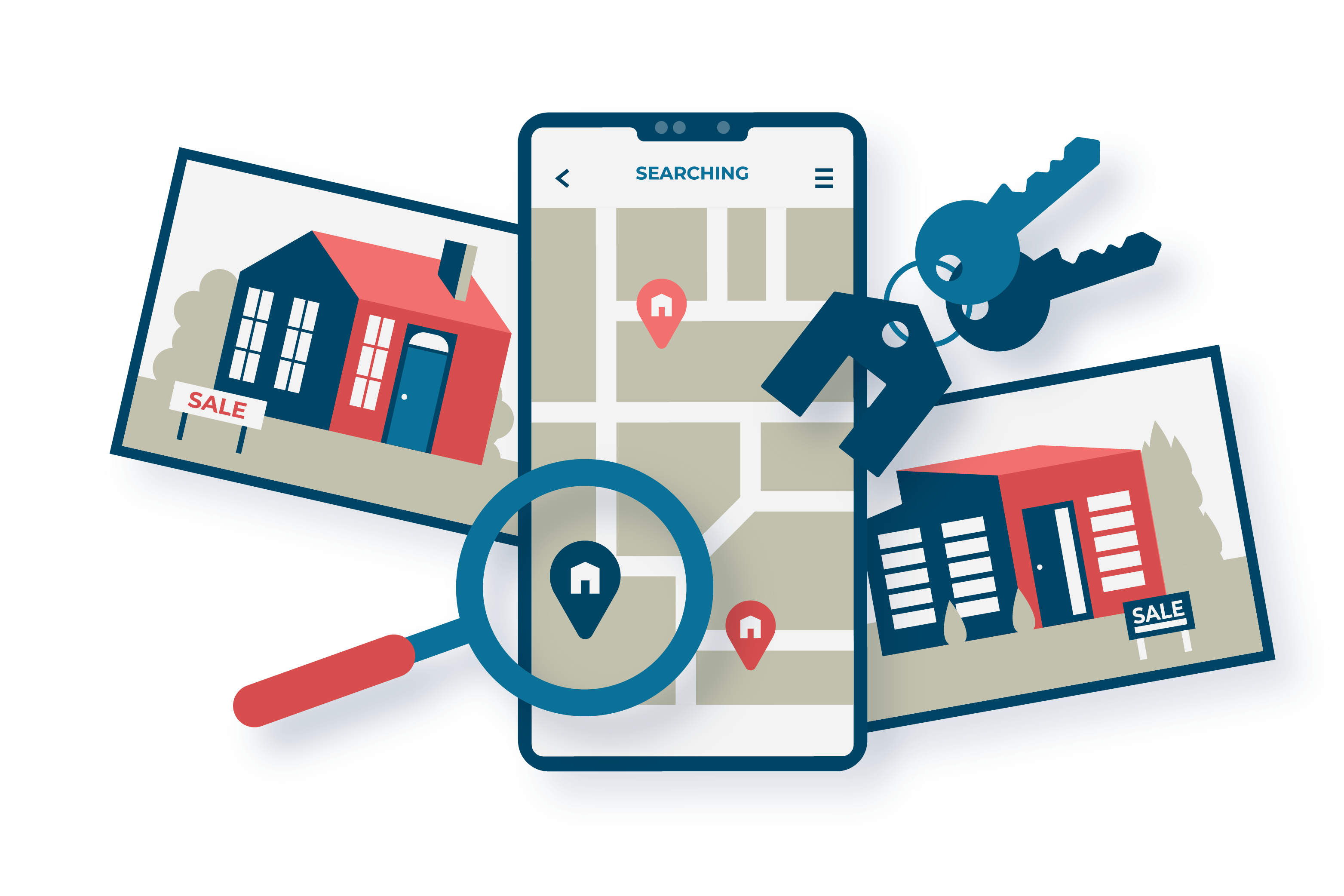 Full 1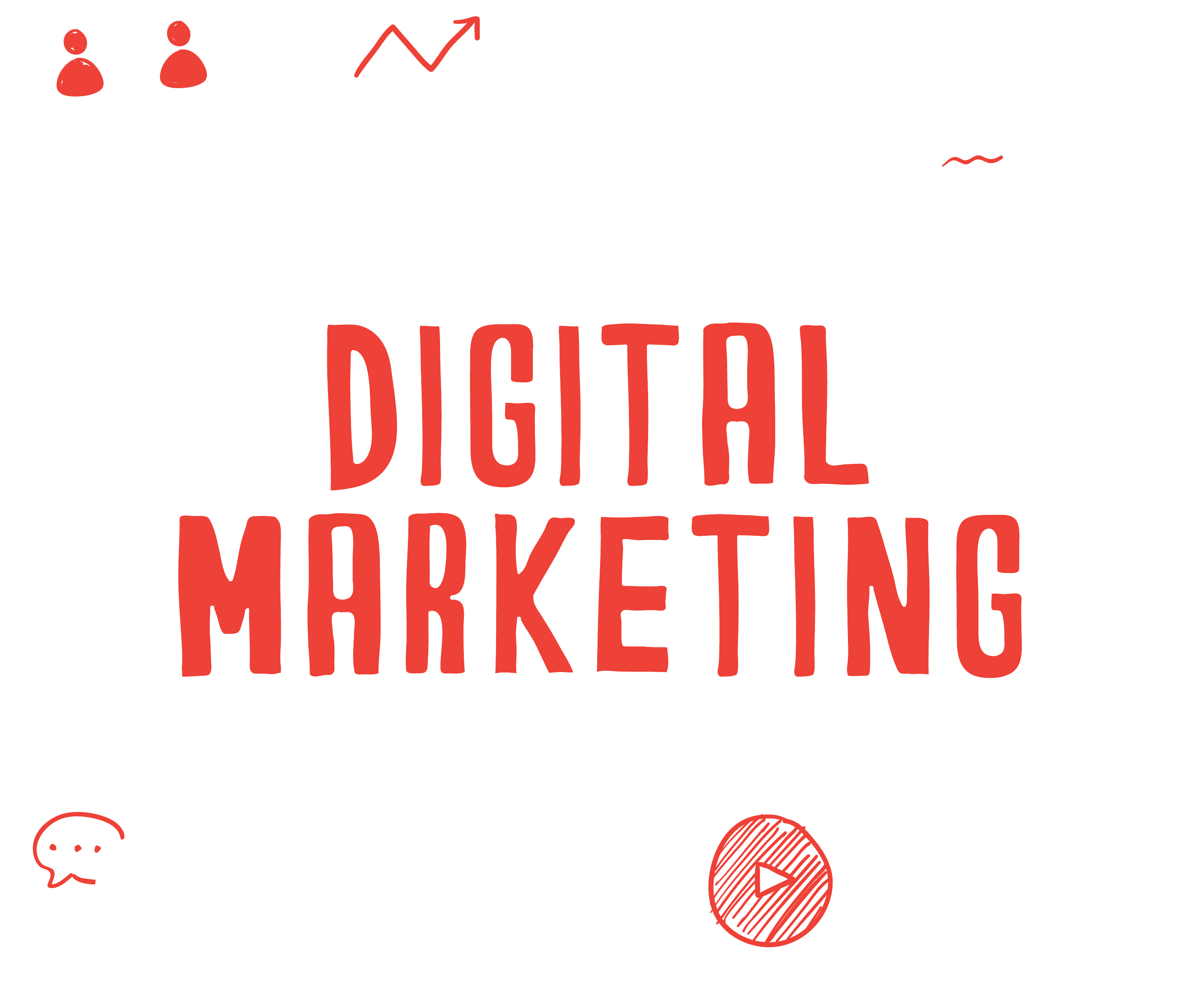 EARLY CHILDHOOD EDUCATION AND CARE
If you love working with children and want to help them grow and develop, We has plenty of early childhood education study options to help you enter and advance in the profession. Enjoy a deeply rewarding career, where you can connect with young minds to inspire learning and growth.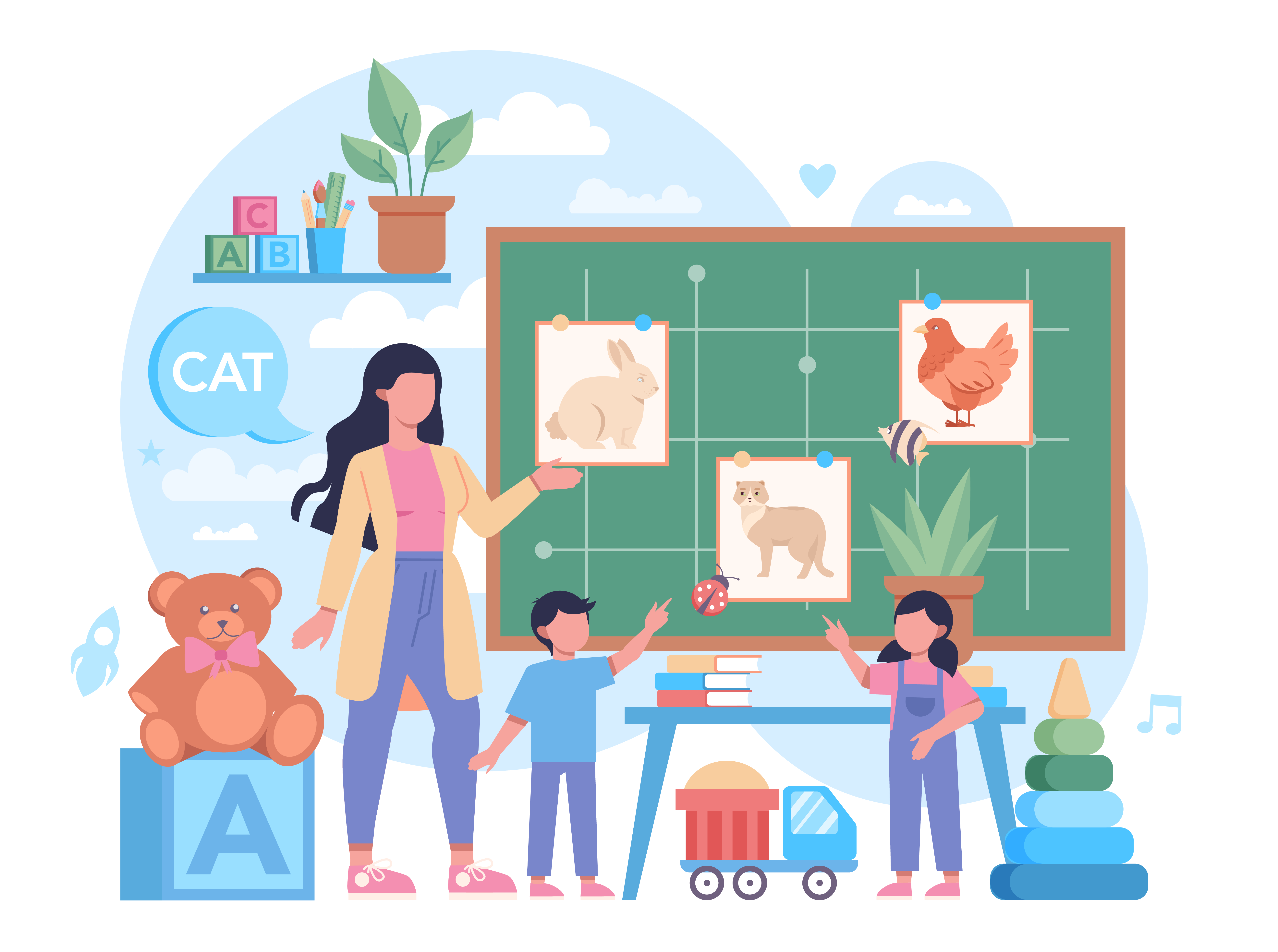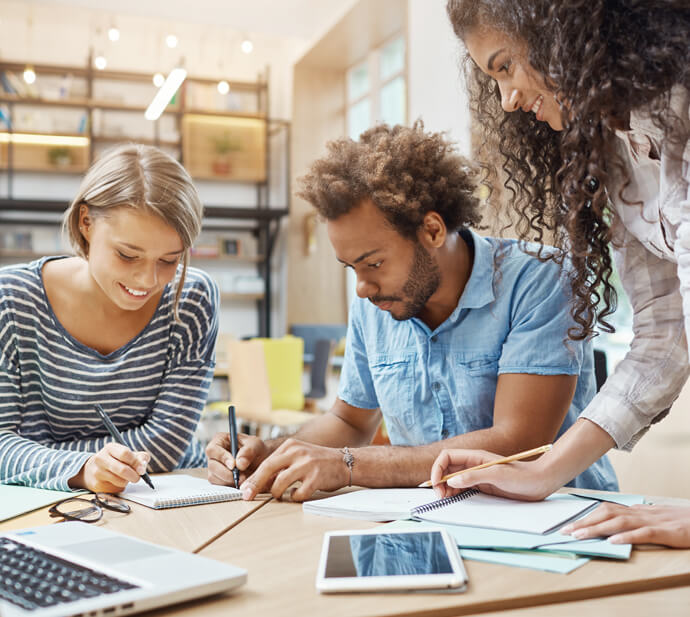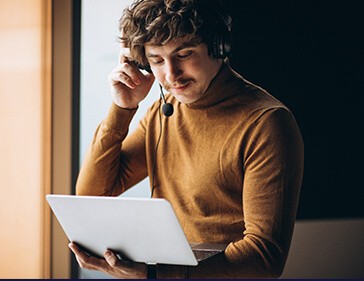 20 YEARS OF EXPERIENCE
ALL IN ONE - AGENCY MANAGEMENT SYSTEM
EduHub is a comprehensive system which assists agents manage every single student with ease. From filling out the registration form to accepting the offer letter, from payment to Electronic Confirmation of Enrolment (eCoE), these can be completed directly on the platform, and the progress of the application is always under control.
In addition, EduHub can also track the progress of students' tuition fees at any time, remind agents about the upcoming payment of each student, and the expiration date of student's visa,  ensuring agents can organise and well plan students' academic life in advance.
WE OFFER BEST SERVICES
EDUHUB
FEATURES